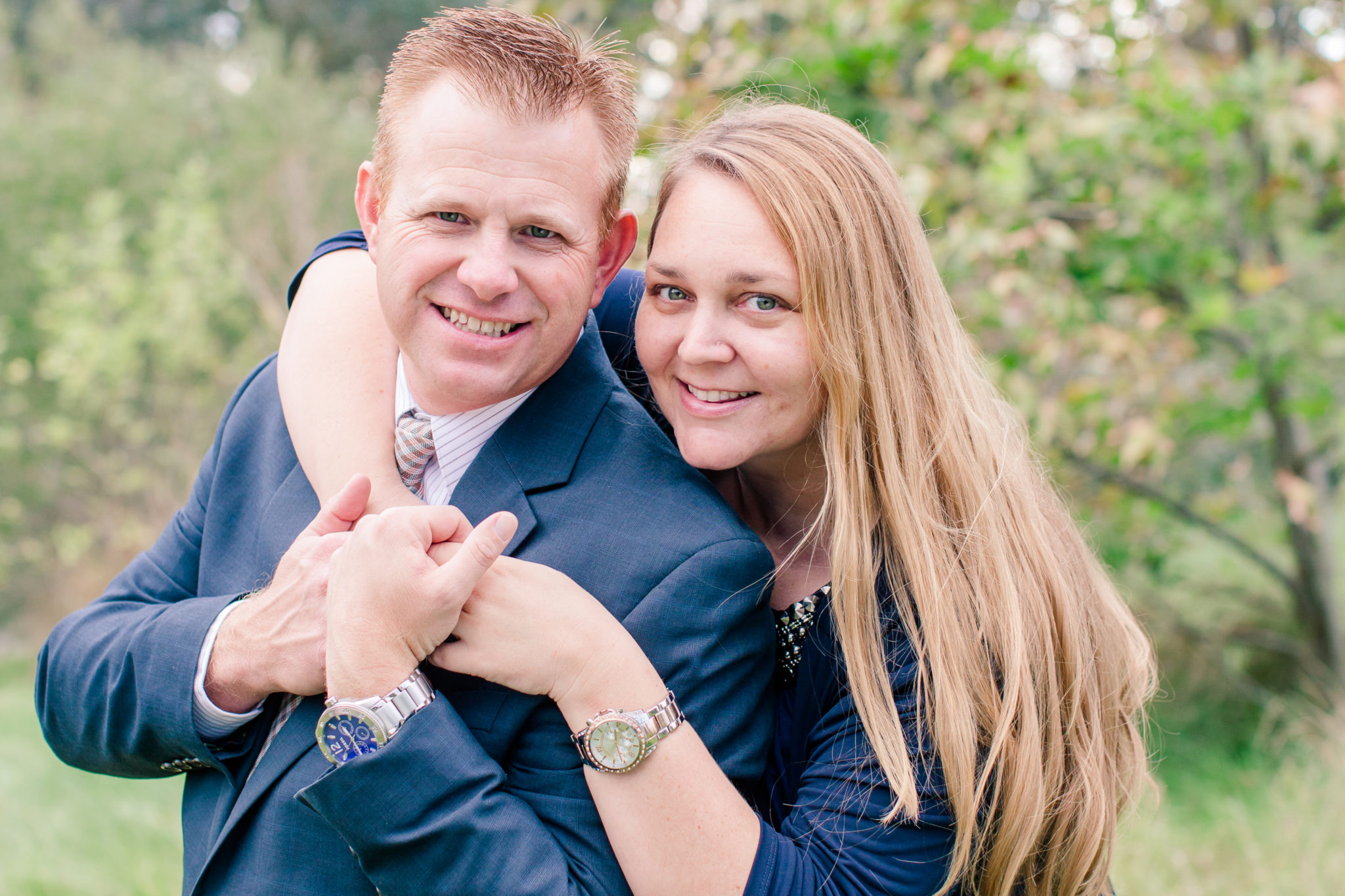 chuck&lyndsay
Both California natives, Chuck and Lyndsay were raised in the heart of the San Joaquin Valley.  They met after graduating high school,  and were married in 2000.  They love living life and spending time with their immediate and extended families.  Chuck is the owner of CRS Recording Studio.  They are on staff as associate Pastors at Riverdale Assembly of God, as well as actively working in Riverdale Christian Academy.
courtney
Always the entertainer, Courtney has talked and sang since she was just a couple of months old.  Every home video finds her using whatever she can find as a microphone, and creating a song on the spot!  It wasn't just a childhood pastime, she has continued to pursue her passion for songwriting ever since.  In fact, Courtney was awarded first place in the choral division at "Write About Jesus 2016" in St. Louis, for her song, Let Your Spirit Fall.  She is finishing her senior at Riverdale Christian Academy. Courtney has recently begun teaching piano lessons, and is very excited to teach something that is very dear to her.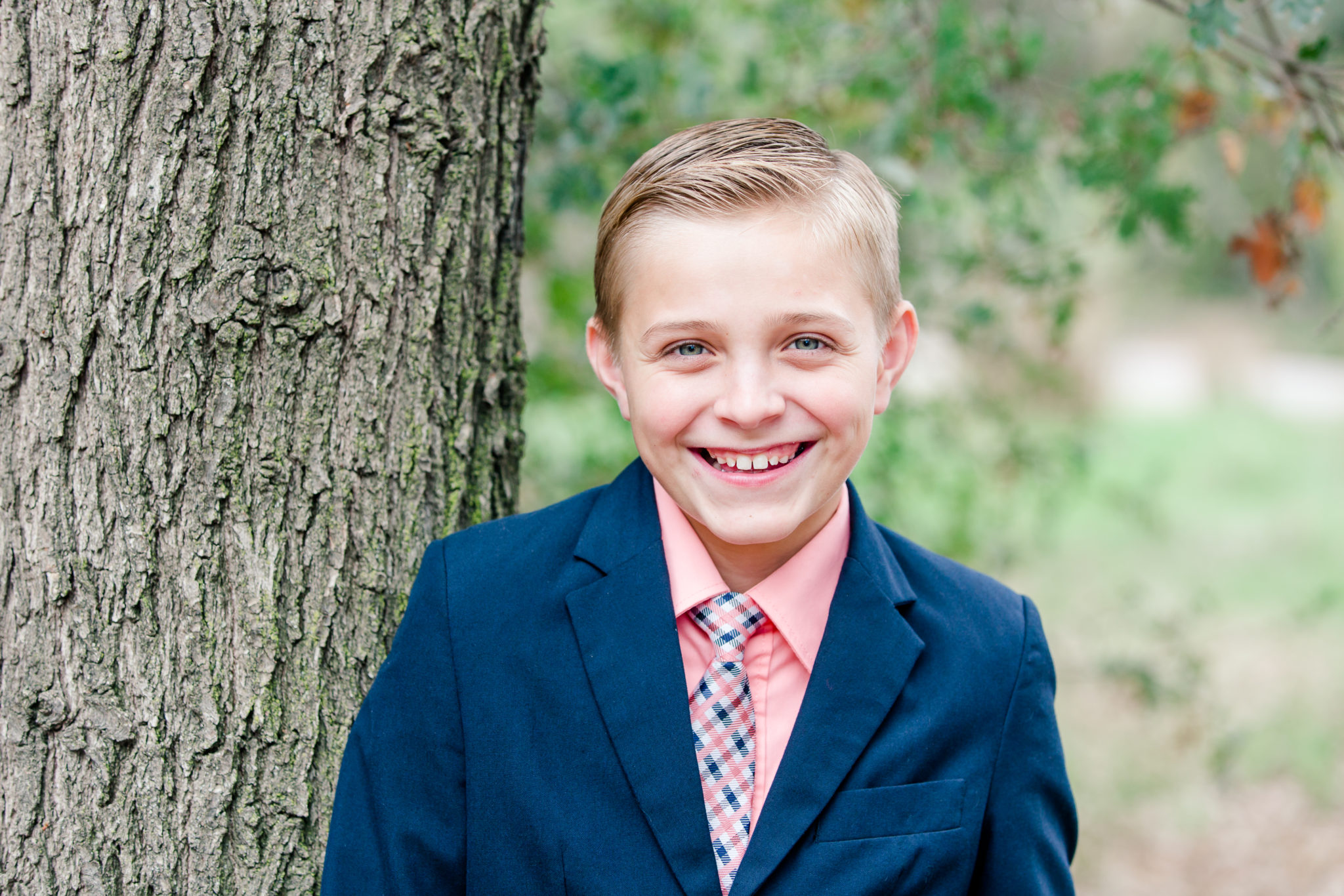 chaz
Charles Ray Spencer III,  (Chaz) loves anything to do with music.  He spends his time playing piano, bass, guitar, trumpet, mandolin, ukulele, drums, melodica, etc., and if not playing something, you can find him singing or writing!  He loves to make the family laugh in any way possible. He loves the Lord with all of his heart and is always excited about sharing the message of the Gospel on stage whenever given the opportunity. He is a freshman at Riverdale Christian Academy.
kristyn
Although she is the baby of the family, and slightly spoiled, Kristyn is an absolute sweetheart that captures a special place in your heart the minute you meet her!  She loves being active, (when she isn't watching hair tutorials) and doing her best to get out of homework!  Recently she has started violin lessons, and is very excited about them. She will continue piano lessons and is also learning ukulele and saxophone, and has begun singing more and carrying her own part with the family group.  Kristyn is a 7th grader at Riverdale Christian Academy.